Hey everyone! So I just got signed up with Blogads and am now offering ad spots on my blog. I used to be totally anti-ads on my blog. I pretty much felt like this...


But then Blogads approached me with promises of great control over content, talking about other book reviewers they've worked with and all that jazz. And broke girl, college student could use the extra money. (That's me.) So then I was all like...you're challenging my preconceived notions!
So I talked more with the woman who emailed me and started looking around book blogs to see what kind of ads they have. Suprisingly, a lot of y'all use blogads. And the ads are relevant. So relevant they don't even look like paid ads. By this point I've decided I'm pretty excited to sign up...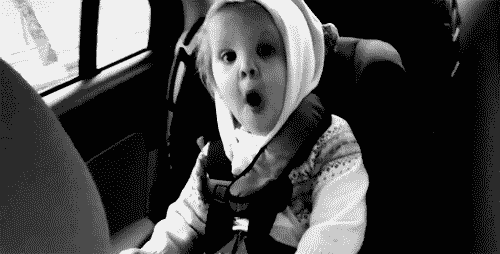 So I did. And here I am. There are currently TWO spots available for advertisement on my blog. There are some 125x125 positions available in my upper right sidebar plus that big fancy 728x90 one at the tippy top. I will likely be adding more later but I'd like to get something in on of the ones I already have up first. So if you are interested, do click the ad links for more details or to purchase. Just try and make sure the content you are wishing to advertise is relevant to my own. Thank you. :)